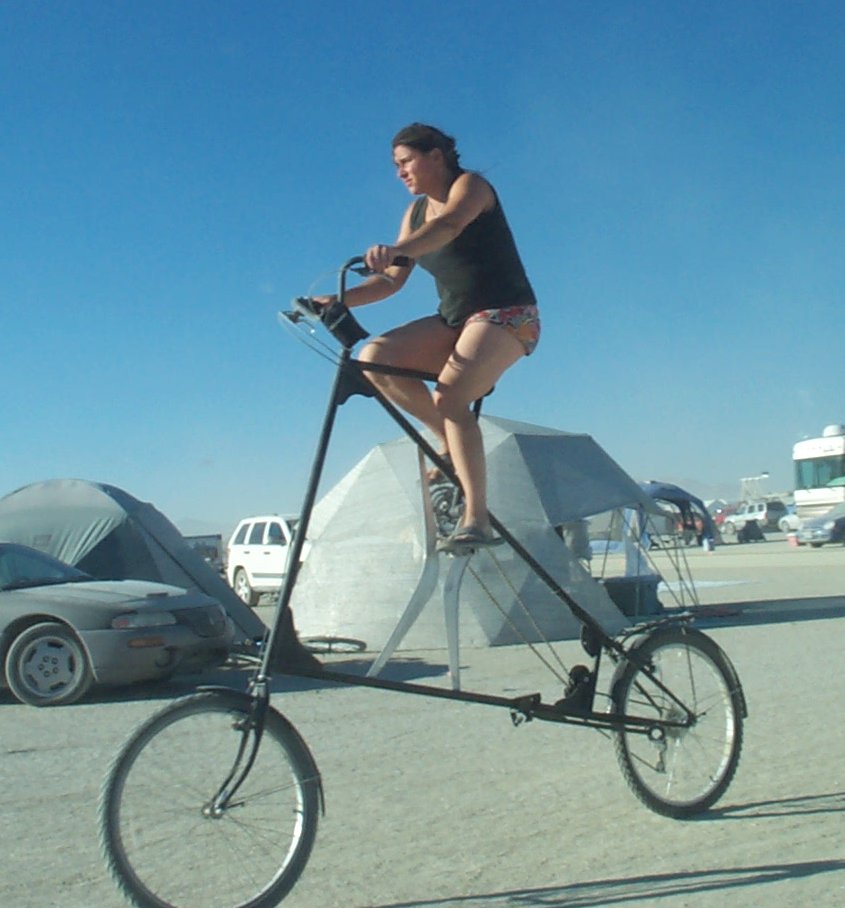 TALL BIKES ARE AWESOME!!

If you've ever ridden the SJ Bike Party, I'm sure you understand what I mean when I say that Tall Bikes rock!

Tall bikes are a fun creation that always turn heads while riding down the street.

How about we start a Tall Bike Party?? Who's in?